CONFERENCE FINISHED. THANK YOU FOR PARTICIPATING!
We kindly invite you to participate in
Conference Dinner
, which will take place on
7 June 2019
 at 
Music Club "Vandenis"
, Birutės av. 47, Palanga. 
Door opens at 19.00, clothing - informal.
You are welcome to book a Dinner during Delegate registration to Conference process.
DINNER VENUE
Music Club "Vandenis"
Address: Birutės av. 47, Palanga, Lithuania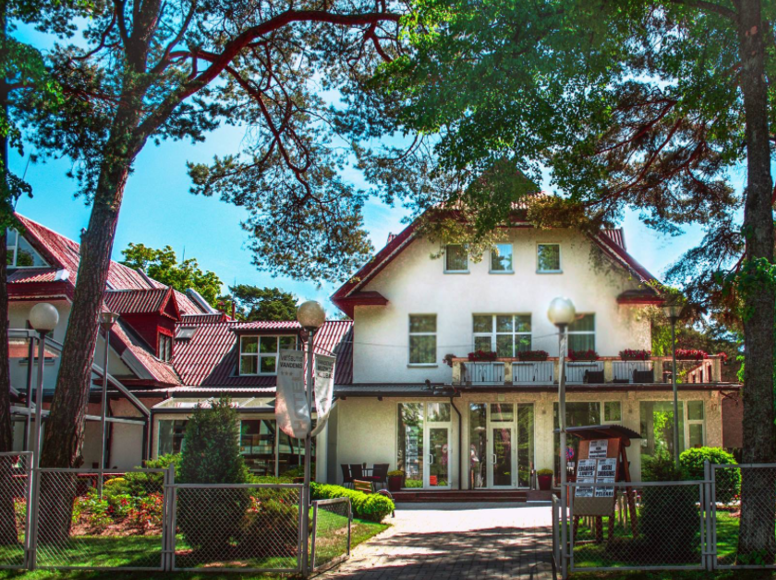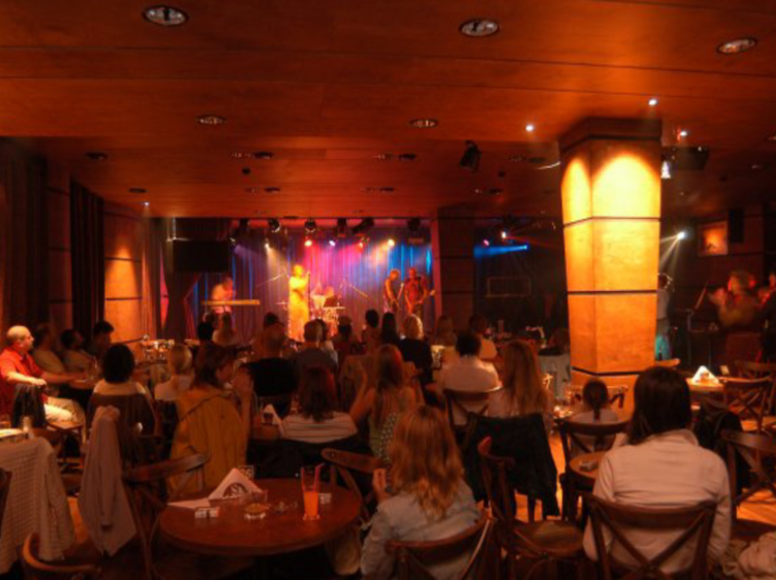 "The right place for the right people" is the right way to characterize "Vandenis" music club. Established in summer 2005, the club preserves the spirit of "Anapilis" club that, not so long ago, was famous for its distinctive aura. This succession is felt not only in the tradition of life concerts, but also in the friendly atmosphere of the club.
Legend of group 
"Hiperbolė" 
Igoris Bėrinas and live m
usic group "Huge Soul"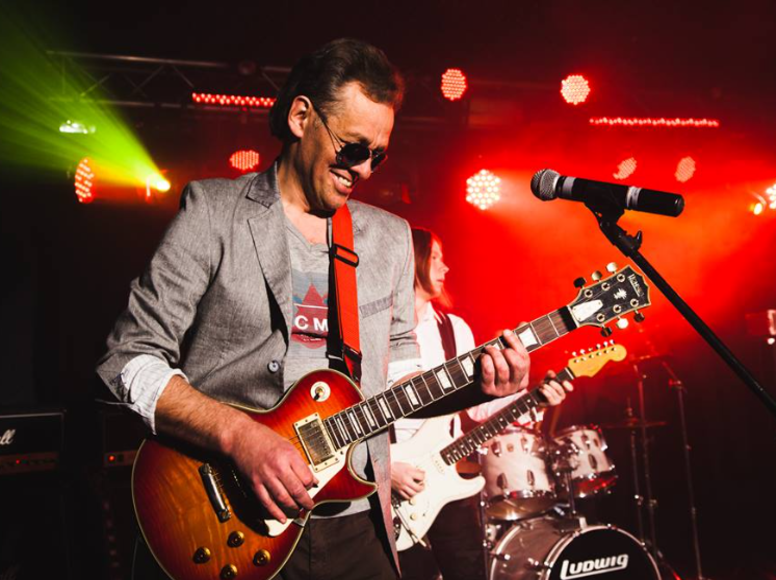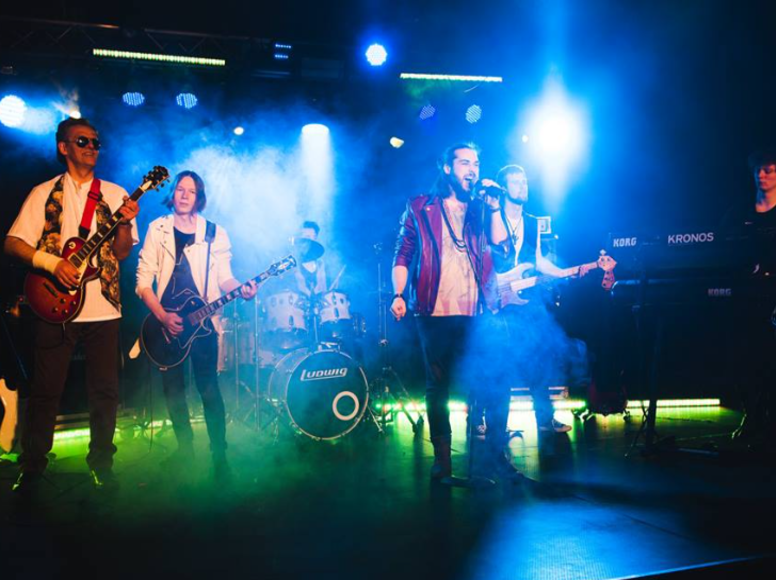 The legendary group "Hiperbolė" songs will be played during the concert. A group of youngsters "Huge soul" united their musical talent with the "Hiperbolė" guitarist, composer Igoris Bėrinas. During the concert, songs like "Forget Me", "Why?", "I will look for you", "Break", "I'll still sing" will bring you to the 80s, when "Hiperbolė" was on their zenite.