CONFERENCE FINISHED. THANK YOU FOR PARTICIPATING!
Klaipėda Castle Eastern Capercaillie Hall
Address: Priešpilio str. 2
, Klaipėda, Lithuania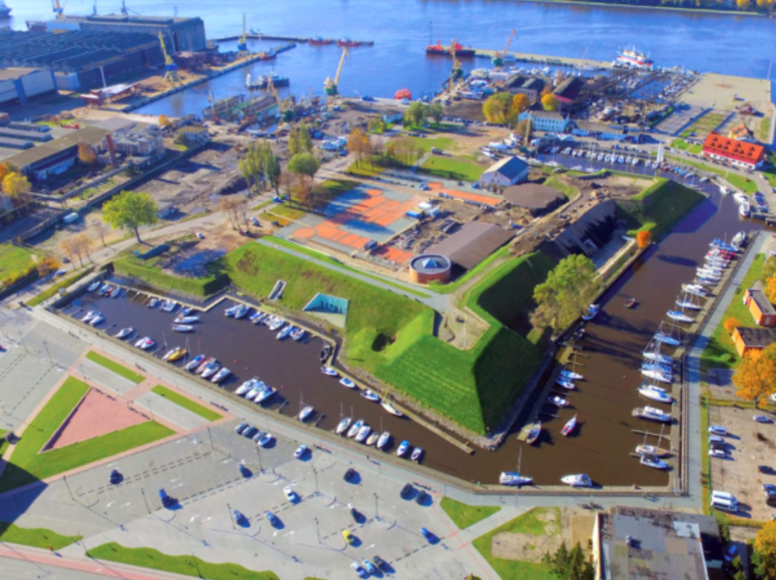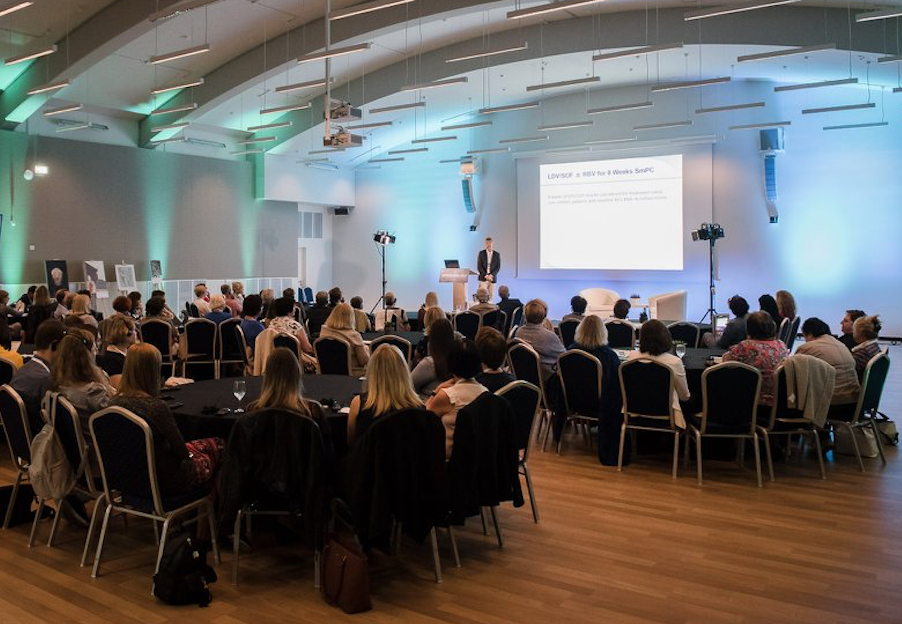 Klaipėda castle has always been the most significant of part the city. The castle impelled the constructions of city; the bastions protected Klaipėda from enemies. Klaipėda castle was first mentioned in a document issued on 29 July 1252. Magister the Great Eberhard von Zeine agreed with the Kursh Bishop Heinrich on the building of castle between two rivers - the Nemunas and the Danė.
A wooden castle built in the southern horn in the Danė river marked the beginning of Klaipėda city's development. According to the Germans, the Lagoon was a branch of the Nemunas river (at that time called Memel). Because of this, the castle was named Memelburg.