CONFERENCE FINISHED. THANK YOU FOR PARTICIPATING!
Dear Friends and Colleagues,
On behalf of the ESSR executive committee, it is my pleasure to invite you to the ESSR Outreach MSK US Course taking place in Kaunas on 12-13 April 2019.
The demand for MSK ultrasound examination is increasing every day. We can solve many clinical problems with this harmless technique additionally with or even instead of X-ray, CT or MRI. However, we need to expand our knowledge for understanding the imaging role of MSK disorders. The ESSR Outreach MSK US Course can fulfill this aim and provide approved education to any specialists, who are interest in ultrasound imaging. 
The Course will be held in the second biggest town of Lithuania – Kaunas. The town is situated in the middle of the country, in a very beautiful place at the confluence of Neris and Nemunas rivers. It is rich not only with history but also with academic spirit and student's life, continuously evolving and renovating, full of green.
I look forward to welcoming you to Kaunas to enjoy an Outreach MSK US course led by academic excellence.
Sincerely,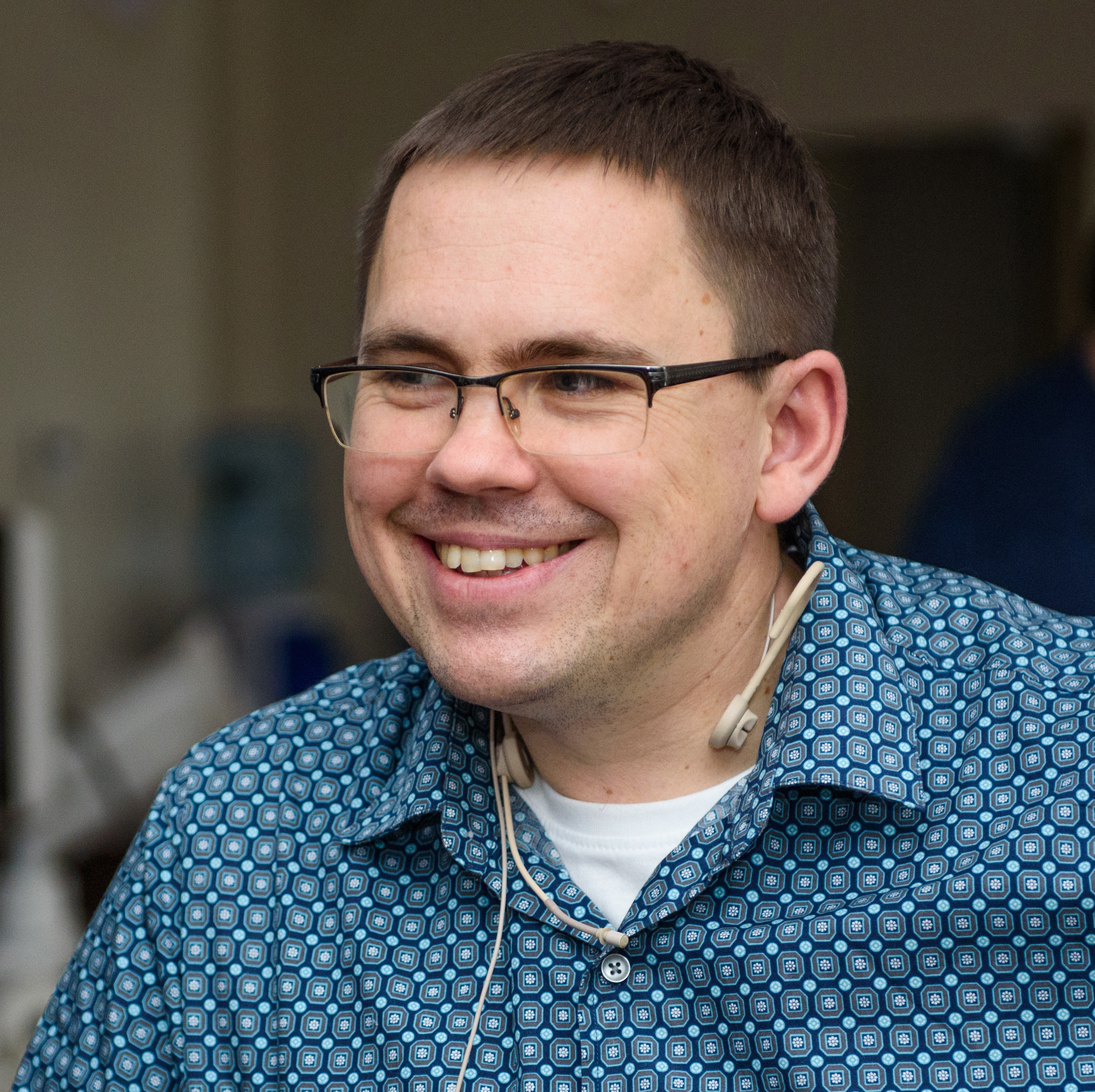 MD Ph.D. Saulius Rutkauskas
Local ESSR Outreach MSK US Course organizer
Email:
info@rsudd.lt