CONFERENCE FINISHED. THANK YOU FOR PARTICIPATING!
EUROPA ROYALE HOTEL KAUNAS Conference center
Address: Misko str. 11, 44321
, Kaunas, Lithuania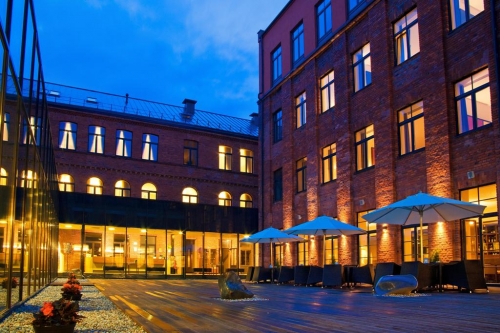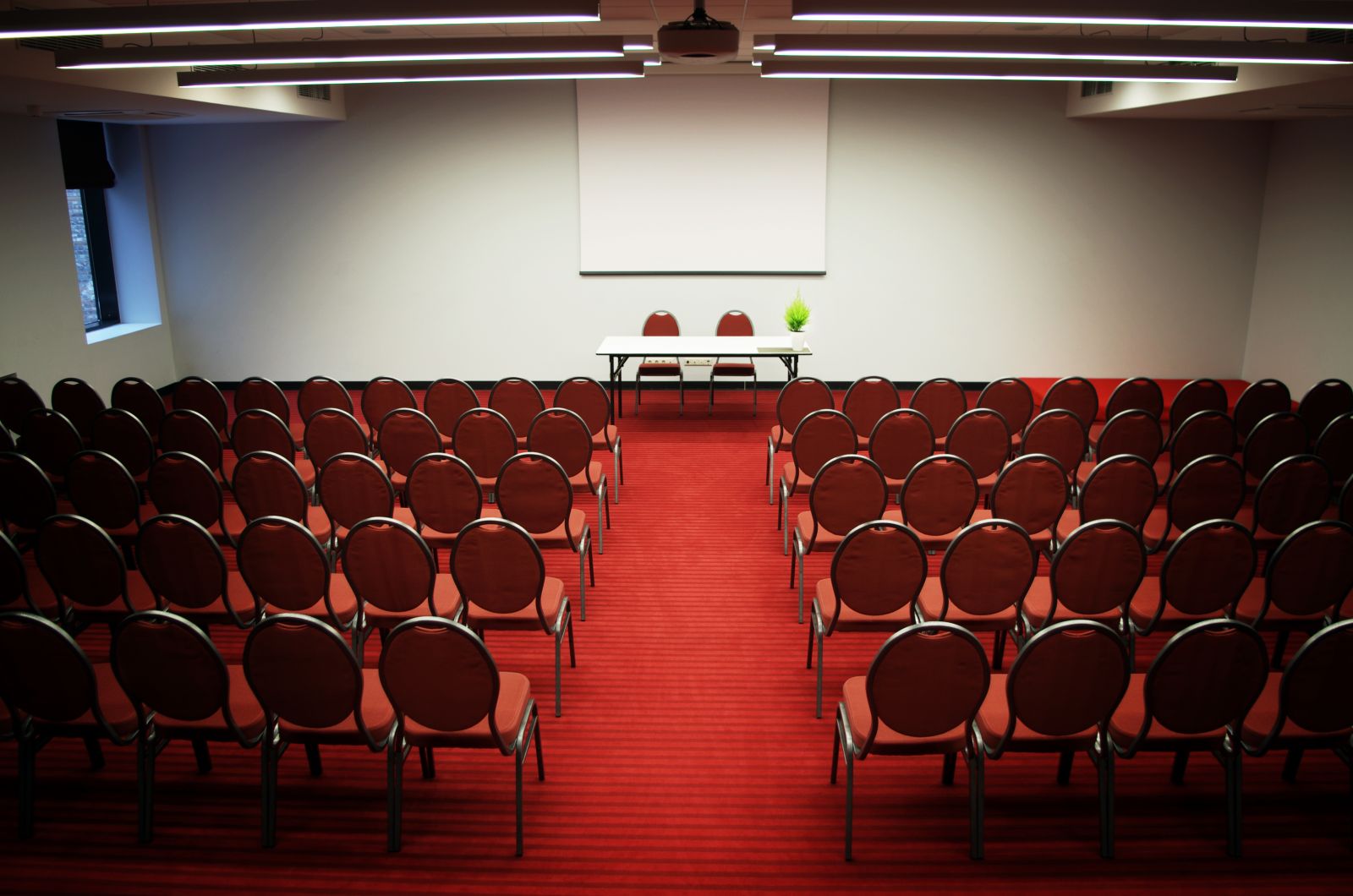 Europa Royale Kaunas hotel is located in the centre of the city. Located close to Laisves Avenue which is loved by the city residents and guests, near the main cultural, commercial and financial facilities (Old Town, Musical Theatre, Drama Theatre, art galleries).