CONFERENCE FINISHED. THANK YOU FOR PARTICIPATING!

For years Lithuania was one of the leading countries in the highest cervical cancer incidence in Europe. The newest data have made some adjustments and now Latvia and Estonia take the first place.

Has Lithuania made such a great progress in cervical cancer prevention?
Cervical Cancer Prevention week runs between 21-27 January 2019. The members of Lithuanian Association of Obstetricians and Gynaecologists have a tradition to meet in a scientific conference held on this week to emphasize all the achievements done in the previous year in cervical cancer prevention and to organize the future jobs. During Cervical Cancer Prevention Week we want as many people as possible to know how they can reduce their risk of the disease and to educate others.
To tell the truth, our data are still not very encouraging.
We still have a conventional Pap test in our National Cervical Cancer Screening Programme with a lot of laboratories all over the country, the vaccination against HPV for 11 year old girls has started only 2 years ago (1 September 2016) and the coverage did not reach at least 50% of all targeted population, the organized screening still does not work properly...
Being the nearest neighbours – Lithuania, Latvia and Estonia - we face the same problems. I believe, it is the time to share our knowledge and experience in a wider perspective to improve cervical cancer prevention programmes in our countries! Primary prevention, the early detection and early treatment of cervical cancer do not require sophisticated facilities and equipment or extremely highly specialized staff. It is about training, algorithms, guidelines and evidence based medicine.
Elimination of HPV related cancer is not an unrealistic perspective. Australia tells us they know how cervical cancer can be prevented. It is likely Australia will become the first country to effectively eliminate cervical cancer if vaccination and screening rates are maintained. Can we be the next ones?
The key purpose of the event remains unchanged: offering a high-level scientific forum to encourage multidisciplinary interactions to build a bridge between research and clinical action.
On behalf of the Lithuanian Association of Obstetricians and Gynaecologists, I am pleased to welcome you to the Scientific Conference "Cervical Cancer. The disease that could be prevented". Lovely Vilnius is waiting for all the colleagues who care.
Sincerely,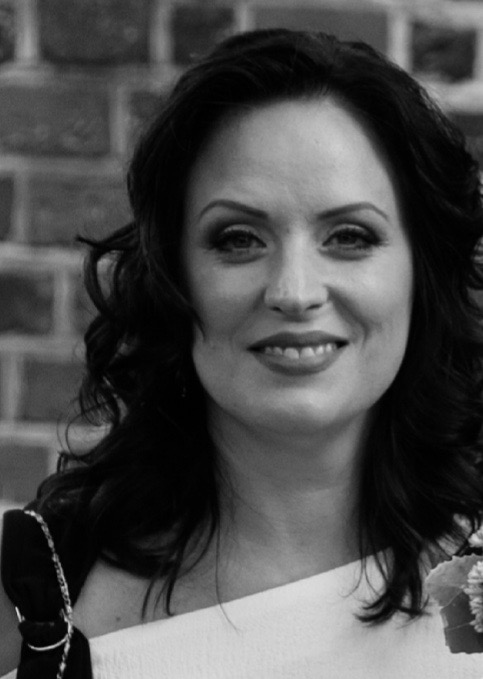 Assoc. Prof. Kristina Jarienė, MD, PhD
Chair of Cervical Pathology and Colposcopy Section
Lithuanian Association of Obstetricians and Gynaecologists