CONFERENCE FINISHED. THANK YOU FOR PARTICIPATING!
We have selected hotels at special rates for Workshop participants. Rates quoted below are per room, per night, including breakfast and all taxes. All hotels offer free Wi-Fi. 
Available hotel accommodation options and fees below. Option can be selected during online registration to Workshop.
OPTION I
Kaunas hotel 4*
Address: Laisvės av. 79
, Kaunas
Website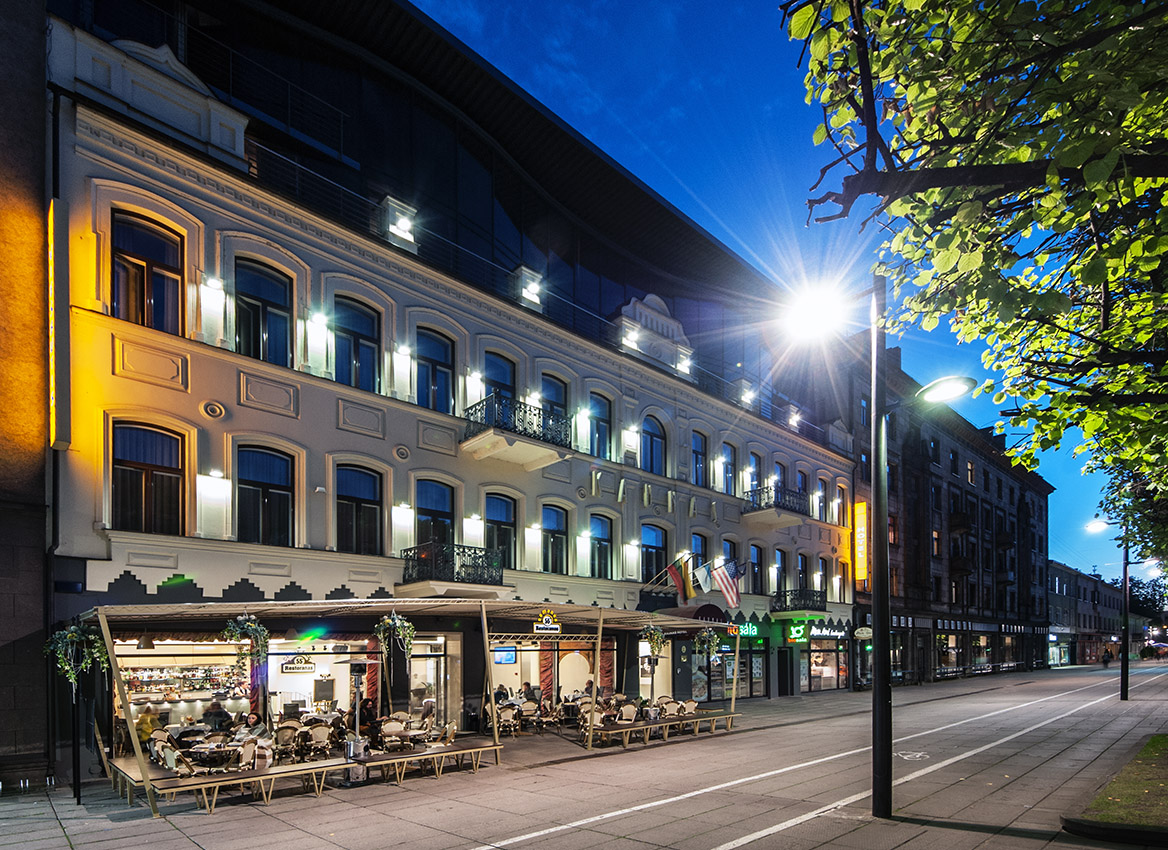 Location from conference venue: 4,3 km
Location from the bus and train stations: 1,9 km
Single room –
X Eur / per night
Double room –
X
Eur / per night

OPTION II
Algiro hotel 3*
Address: Savanorių av. 120
, Kaunas
Website


Location from conference venue: 1,8 km
Location from the bus and train stations: 2,8 km
Single room –
X Eur / per night
Double room –
X Eur / per night