CONFERENCE FINISHED. THANK YOU FOR PARTICIPATING!
PASSPORT AND VISAS


All foreign visitors entering Lithuania must have a valid passport or identity card. For some countries a visa is necessary. Please visit this site for more information about visas: http://keliauk.urm.lt/en


        Arrival to Lithuania

BY PLANE
There are two convenient International airports with connections to many cities in Europe: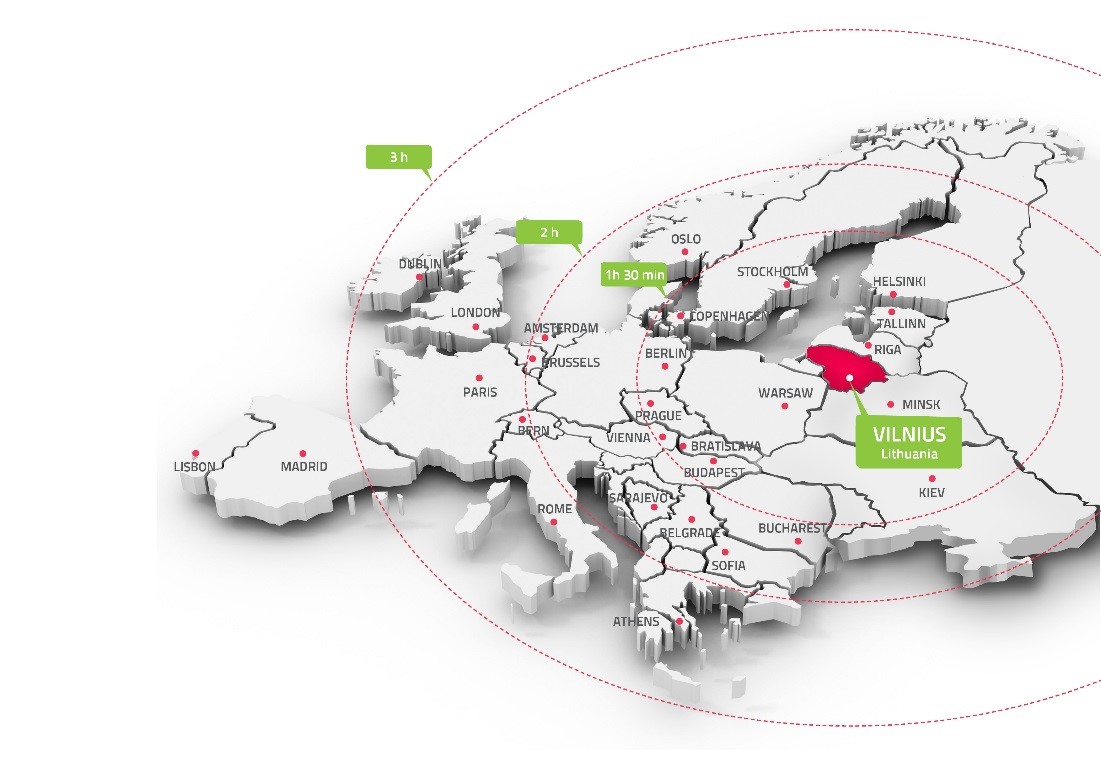 BY BUS
Kaunas can easily be reached by direct international bus routes from Riga, Tallinn, Minsk, Warsaw, Prague and other cities in Europe. Please check the following website for routes and schedules, 
Kaunas bus station
.

BY CAR
Kaunas is served by highway E67 running from Helsinki to Prague via Tallin, Riga, Warsaw. Kaunas also is linked to Vilnius to it's east and to Klaipeda on the Baltic Sea via the A1 motorway.

Getting to Kaunas from Vilnius International airport

Kaunas can easily be reached by public transport:
-
by bus

It is one connection journey. Buses are located outside the Arrival Hall. Tickets can be bought from the driver. First you have to reach Vilnius Bus station than take a bus to Kaunas Bus station.  
-
by train

It is one connection journey. A special train runs between Vilnius International airport and Vilnius Railway station on a regular basis. The airport train station is located directly in front of the airport. Tickets are sold on board. After you reach Vilnius Railway station take a train to Kaunas Railway station.